Rick Harmon Promoted to National Sales Director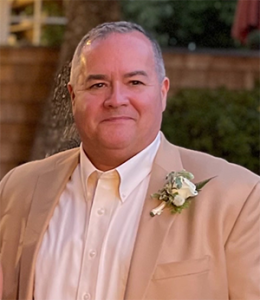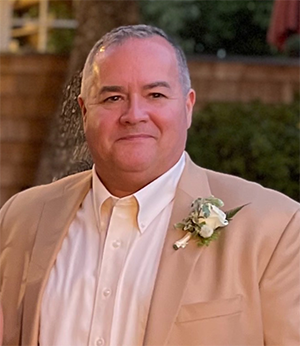 It is with great pleasure that AccuLock, Inc announces the promotion of Rick Harmon as our new National Sales Director!
Rick came to AccuLock in 2015 to lead our field installations, with an extensive background as a security contractor. He traveled the nation for us, and quickly showed his abilities. His expertise and friendly manner in the field, and his hard work leading and training our installation crews for 4 years quickly led to a promotion to Technical Sales by 2019.
Rick brings an excellent customer service attitude, a very strong work ethic, respect and kindness to and for everyone he meets, and has always gone above and beyond what is expected of him.
Please, everyone, join me in a big CONGRATULATIONS to Rick as our new National Sales Director and wish him luck for all his future undertakings!
Dan Brown
Chief Operating Officer
AccuLock, Inc.
9901 S. Interstate 35 W
Grandview, Texas 76050
817-637-1236