AccuLock, Inc. offers an ON-SITE SERVICE for your guest room or access control locks.  We will send our team of highly trained service technicians to your location to repair whatever is ailing in your locking system.
Our teams are equipped to handle almost any problem with a single trip to your property. We carry with us most parts that you might need. We can fix it!
Our pricing is straight forward and fair.  We charge you $1.00 – $1.50 per mile depending on location. (All states bordering Texas will remain $1.00 per mile)This figure is based on a trip from our office in Texas to your location.  We then charge $125.00 per hour onsite plus parts if required. (*Discounts may be available to lower the per hour costs.)
We require payment at time of the service, and in many cases, will require that the travel fees be paid in advance of our arrival. If you are over 150 miles away from our office, we may require a room for our technicians if they need to stay over.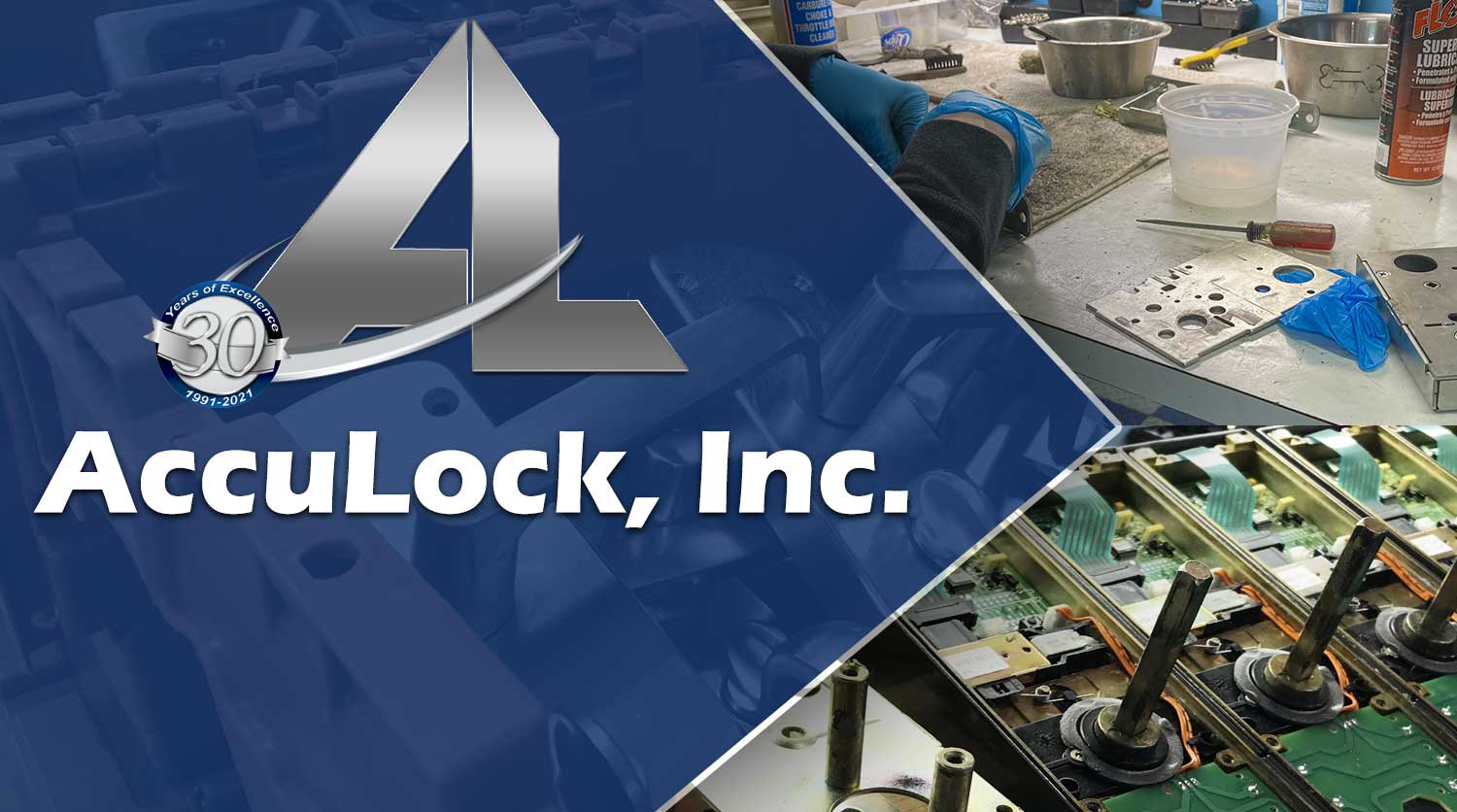 We can offer you on-site service for a variety of issues:
We offer a Battery Change-out program. – We will come to your site to change out your lock batteries. During this process, we will also check the general condition of the door, lock, hinges, and strike plate.  We can affect repairs at this time, if you wish, or we can generate a comprehensive list that you can give to your maintenance man for him to affect these repairs later.
We can repair your exterior Access Control locks. – Guests can't access the entrance doors?  We can fix that!  We can replace any parts, check the wiring, replace if necessary, re-program the lock, replace devices, or simply make that "finicky" intermittent lock work properly.
INSTALL another door control that was missed or left off the initial job.

The list goes on….
To Bottom Line this…..We can fix whatever you need fixed on your locking system!
2021 ONSITE SERVICE TRAVEL SCHEDULE
LOCAL = 0-150 miles | AWAY = 151 miles and up
| WEEK | DATES | STATUS |
| --- | --- | --- |
| WEEK 1 | 1st – 7th | LOCAL (0 – 150 MILES) |
| WEEK 2 | 8th – 14th | AWAY (301 MILES or more) |
| WEEK 3 | 15th – 21st | LOCAL (0 – 150 MILES) |
| WEEK 4 | 22nd – 29th | AWAY (151-300 MILES) |
If you need service, call: 866-222-8562 or request service below!
EMERGENCY VISITS OUTSIDE OF SCHEDULE: $2/mile